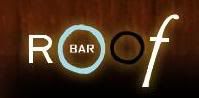 The yuppie bar on top of Skygarden in Pitt Street. The open-air area is quite hip and cosy - it's a very city-ish hangout. Perfect for a long drink. The food selection is kind of lame, though.



-> Meh. Too bland. Not very exciting but not bad either. I'm more annoyed by the fact that there's only ONE piece of scallop (yes, ONE).
Rating: 6/10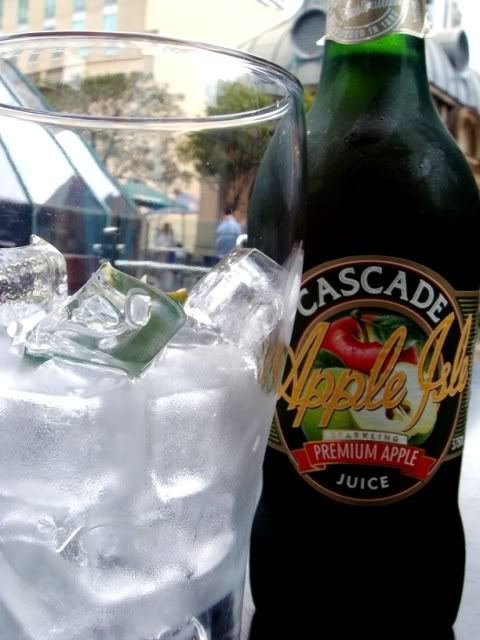 Cascade Sparkling Premium Apple Juice
-> Don't ask me why, but this just feels...fancy. I honestly have no idea why. It's like those cute bottles of Orangina you only find in a Hotel room's mini bar but rarely on supermarket isles (especially in Australia). I always consider Orangina a 'fancy' drink (probably because most hotels charge 8 bucks a pop for those) and this sparkling apple juice is somehow similar.
Rating: 7.5/10